The Parlex Group is an international network of 30 independent law firms specialising in commercial law. For over 50 years, we provide immediate access to legal specialists across 28 countries to ensure businesses have access to the best legal services.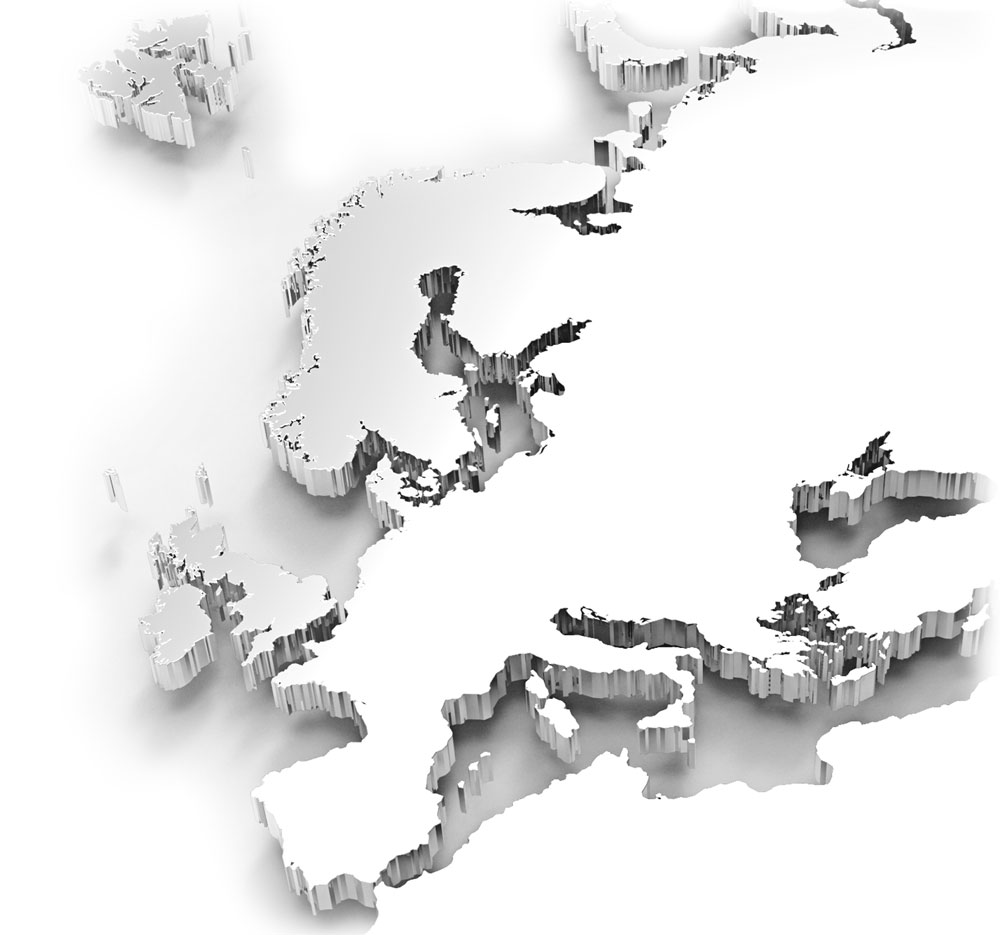 We provide a legal network of attorneys who are native to the country of interest with local market knowledge. Multidisciplinary members meet regularly and have immediate access to each other and a broad geographical coverage.
Click on your desired country below and you will see the available law firms to contact.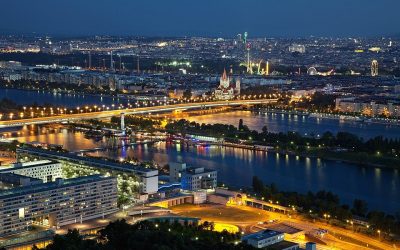 Austria
Since 1994, we are creating value for our clients and provide legal advice that is tailored to their particular concerns – true to our...
read more